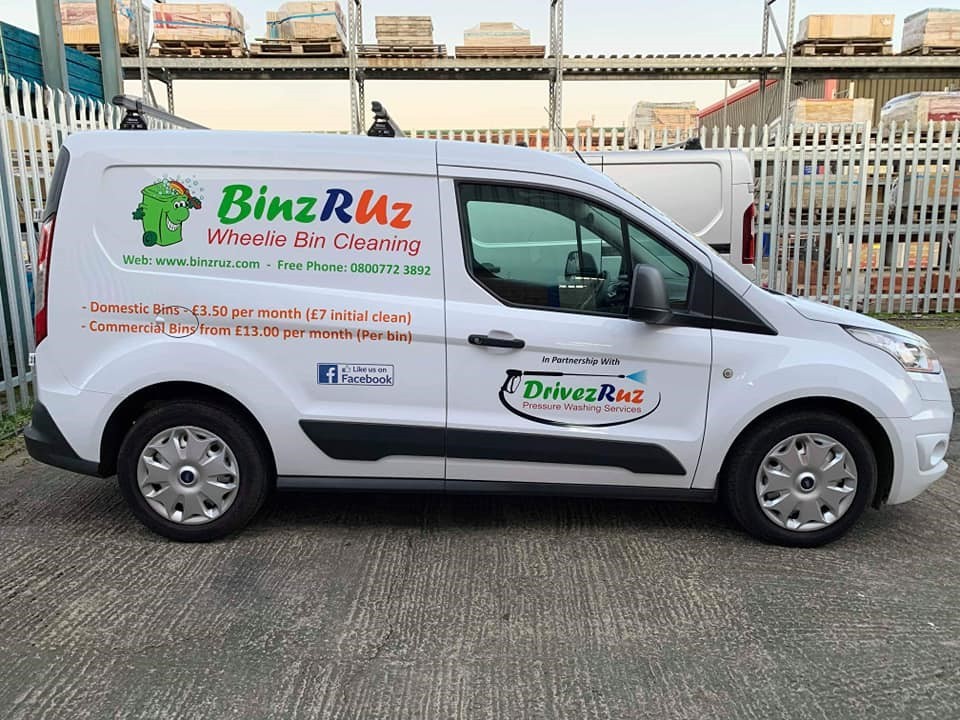 I hope this covers any questions or worries you may have had and puts your mind at rest.
Binzruz Ltd is about growing a brand, not overcharging franchisees, whilst protecting our reputation we feel that not only is our package the best value for money, but it's open, honest and displays the desire we want to welcome franchisees into the Binzruz Business family profile.
In the meantime please check out our Facebook pages (Binzruz Ltd wheelie bin cleaning & DrivezRuz exterior cleaning services) to check out our fantastic following, reviews, and notice the fun relaxed approach which customers love. Be sure to visit www.Binzruz.com and see how your website would also look.
Ryan J Leslie
Company director.