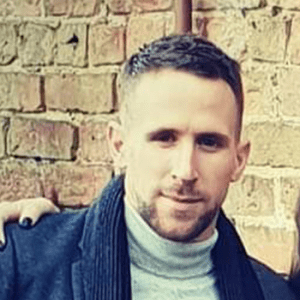 Name: Ryan Leslie.
Position: Company Director.
Areas Covered: Teesside.
Started at BinzRuz: 2013.
D.O.B: 27-12-1990.
Interests: Football, Eating out, Going to the Gym and Business management.
Other information: Ryan works solo on his rounds, usually wearing shorts and a hat.  Headphones in, Ryan enjoys just cracking on, has a great relationship with his customers and in general, has some fantastic contacts and influences that he enjoys learning from as the business develops.
Name: Gaz Hughes.
Position: Staff Member.
Areas Covered: Teesside.
Started at BinzRuz: 2015.
D.O.B: 17-07-1981
Interests: Wildlife, fishing, hands-on tasks i.e. building things.
Other information: Gaz usually works solo on his round, with a great working relationship with customers.  Gaz cracks on and provides a great service whilst been a valued asset to Binzruz Ltd.  Bringing new ideas to the table he has helped develop the Binzruz Aquatek range with his knowledge of the industry and his forward thinking.